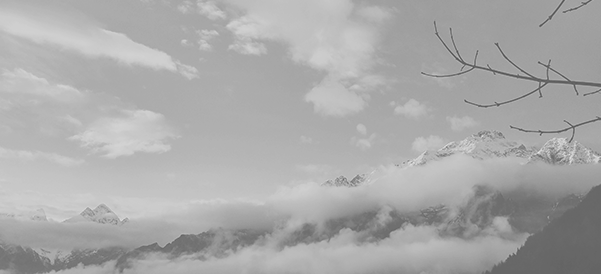 If you are reading this...
I believe you are searching for something.  Perhaps it is to find a way out of depression? To learn how to manage and reduce your anxiety? To change the nature of your relationship to another or yourself? To increase your sense of happiness and wellbeing? To stop the past from being so painful? To find purpose and meaning in your life?

Learn More »
There are many reasons...
why someone wants to find out about counselling - the desire to feel better is a common thread that connects them.  In counselling you will find a safe and private space in which to explore the issues that you struggle with. You will learn strategies that increase your sense of wellbeing and minimize emotional pain and discomfort.

Learn More »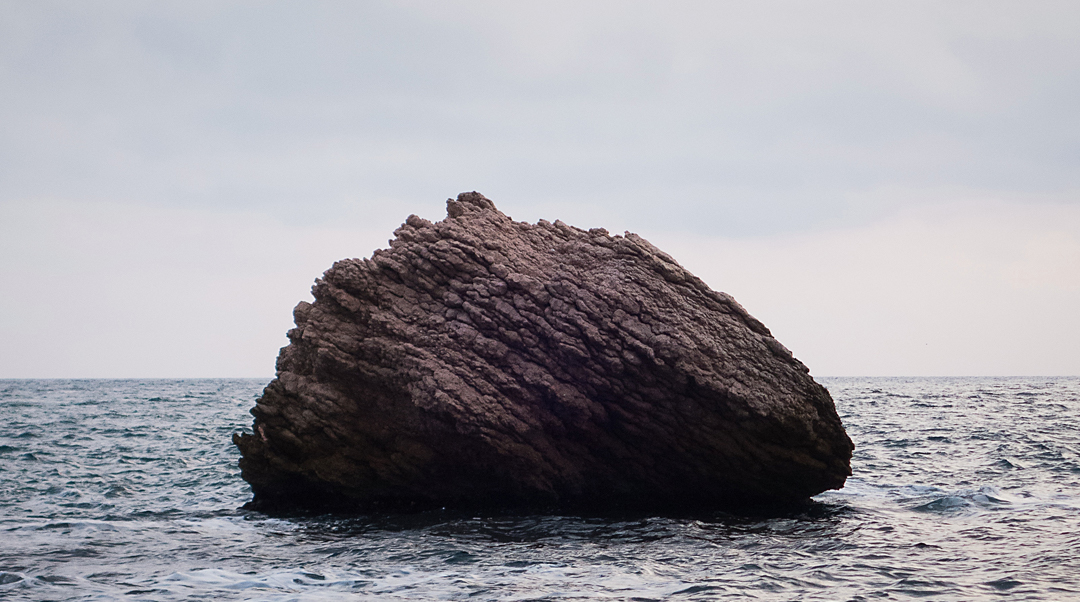 The impulse to
heal is real and
powerful and
lies within.
- Ron Kurtz
There's a part of every living thing that wants to become itself. The tadpole into the frog, the chrysalis into the butterfly, a damaged human being into a whole one.
- Ellen Bass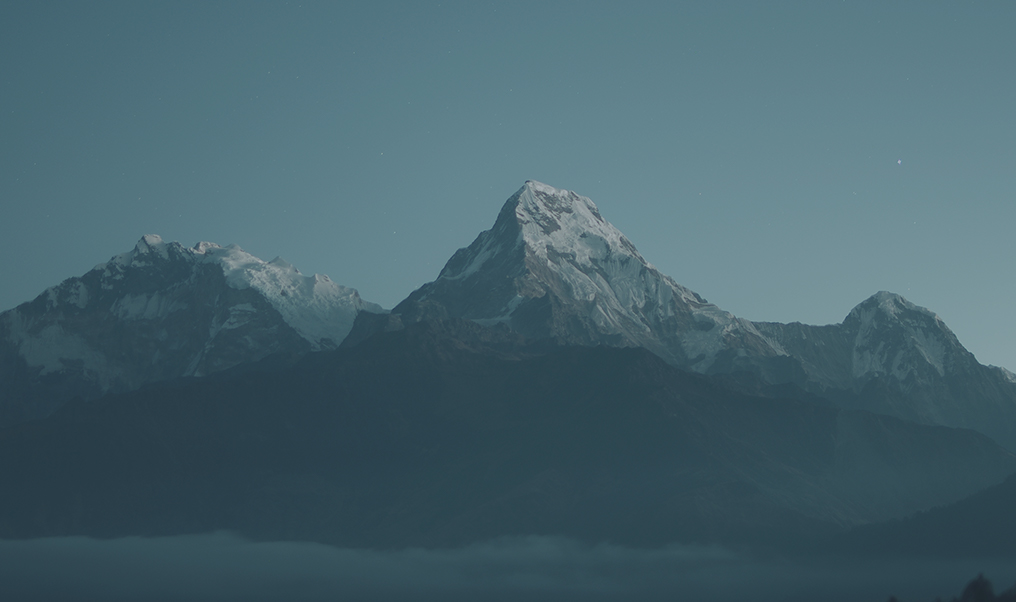 If you are longing for relief and healing...
explore the rest of my website; learn about my areas of specialization and approaches to counselling.